Innovation
Internet2Phone text messaging since 2004
Cloud Based
Cloud-Based Infrastructure across global, strategically located datacenters
Bulk SMS
Business to Customer (B2C) communication services
Email & Chat
Mass e-mail delivery and real-time customer contact via the web.
Our Story
In 2004 on the campus of Vocational Training Development Institute (VTDI) in Papine, St Andrew. Through Brilliance and Innovation conceived, between students of a Cisco Certification Program. This idea was to create a service that would allow users of a computer with internet connectivity to send a text message (SMS) to a mobile phone. This idea gave birth to Jamaica's first bulk Short Message Service (SMS) provider with connectivity into all local telecom networks operating in Jamaica.
As time and technology progressed the communication needs of Companies changed. uCantel's evolution with time and technology in successive years not only improved on its SMS product in making it more robust and scalable, but also added other Business to Customer (B2C) communication services.
Brand Strategy

80%

Internet Marketing

60%

App Development

50%

Customer Happiness

90%
Our versatile and reliable SMS, Email and Web Chat tools are developed in-house by some of the top telephony and software engineers based in Jamaica. To power these operations, uCantel operates a Cloud-Based Infrastructure from Datacenters in Jamaica, Miami and New York which adds an extra layer redundancy while making its network stable, fast and secure. To top it off, all our products and services are Supported by a world-class team, which is available around the clock.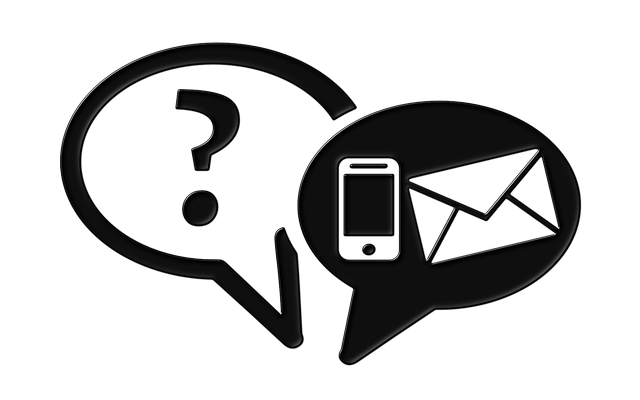 Our SMS, Chat, and Email APIs continue to revolutionize company-customer interactions, making contact easier, cost-effective, more efficient, and more accessible than ever before.
Hundreds of customers rely on
uCANTEL
to resolve their communication challenges by routing important messages on their behalf.
JOIN THEM TODAY