uCantel Communications Ltd.
Mobile interconnection that will empower you!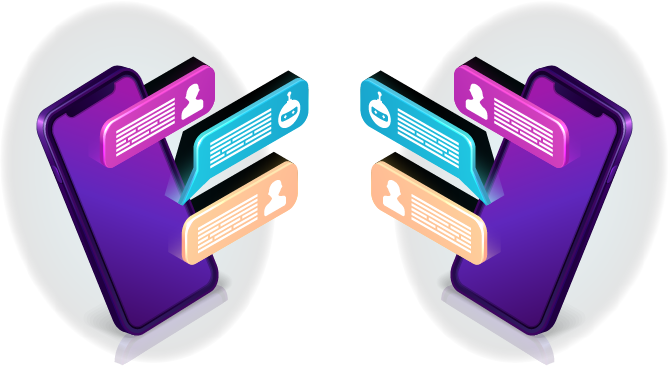 Since 2004, uCantel Communications has been connecting companies with their customers on millions of devices around the world. Our versatile and reliable SMS, Email and Web Chat tools have been built in-house by some of the top telephony and software engineers based in Jamaica. To power these operations, uCantel operates Cloud-Based Infrastructure from Datacenter in Jamaica, Miami and New York which is supported by a world-class team which is available around the clock.

"Using SMS, Email and Webchat to empower 'U' since 2004"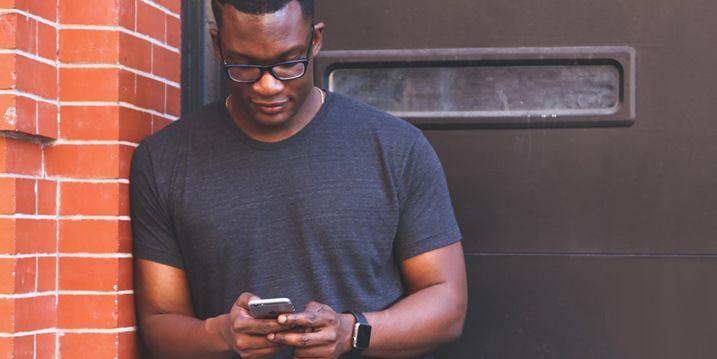 Allows for the sending and receiving of SMS at anytime, from anywhere to everywhere. This is underpinned by uCantel highly robust messaging gateway.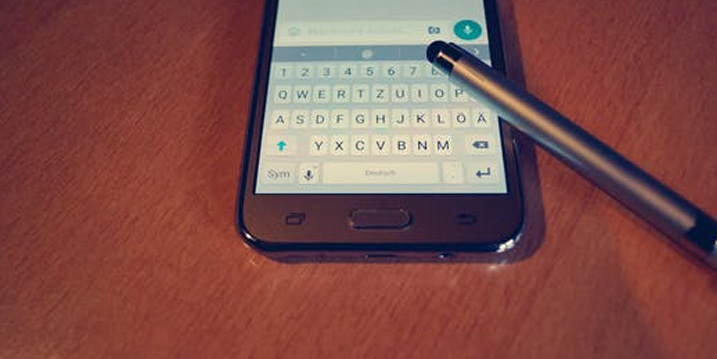 uCanChat gives you an opportunity to engage in real-time conversations and convert more visitors before they leave. Boost your lead base and join the long list of companies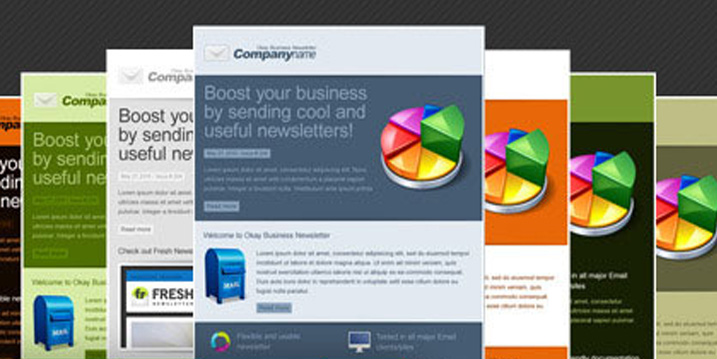 Leading Transactional and Marketing E-mail Delivery Solution in Jamaica. This cloud-based e-mail solution replaces your e-mail infrastructure with reliable e-mail delivery
Our SMS, Chat, and Email APIs continue to revolutionize company-customer interactions, making contact easier, cost-effective, more efficient, and more accessible than ever before.
"Signing up to uCantel was one of the best decisions we've made. Not only does the service work efficiently and at a reasonable price, it also creates a sense of professionalism with our clients and acts."

uCanText Web SMS 3.0 is our cloud based and user-friendly web SMS platform that gives you complete access to our SMS gateway. Compatible with any web browser and fully responsive, you can send and receive SMS messages from any internet connected device – even mobile.
Two-way Messaging: Send and receive SMS.
Scheduling: Pre-set sending date and time for messages to be dispatched.
Message Templates: Use the same message multiple times
API access for developers and system integrators.
Multi-user con-current access per Account.
Online Reporting:  Downloadable real-time usage report
Multiple Device: Send SMS from any PC, Mac, Tablet or Smartphone with internet connectivity.
SMS Survey: Get customer opinion via SMS
Transform your business today by calling us for a free consultation
Need free credit to test our platform? Contact us.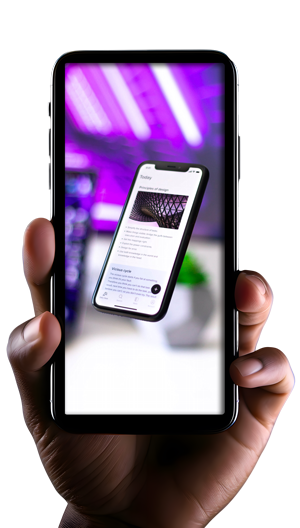 Companies currently using SMS to reach their valued customers