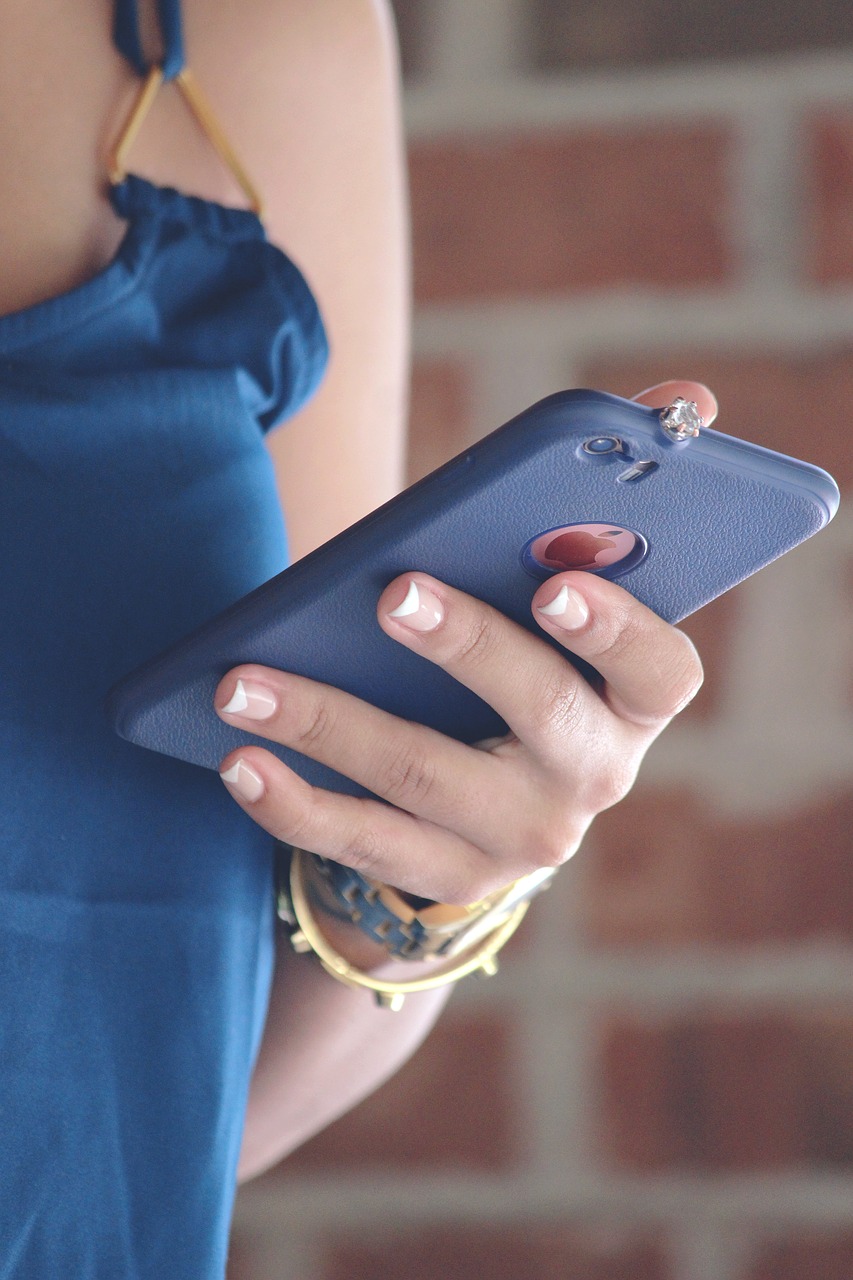 WEB SMS
uCanText Web SMS 3.0 is our cloud based and user-friendly web SMS platform that gives you complete access to our SMS gateway. Compatible with any web browser and fully responsive, you can send and receive SMS messages from any internet connected device – even mobile.
Designed by our tech Team XE2E and refined by our customers suggestions, uCanText Web SMS 3.0 is a premium web SMS platform with advanced SMS messaging capabilities.
We have perfected the user interface by putting our customers first and making it easier for them to get what they need done – faster.
Flexibility
It doesn't matter if you want to send an individual SMS or bulk SMS messages to various groups – uCanText Web SMS 3.0 allows you to send, it your way. However big or small your business, our web SMS platform uCanText Web SMS 3.0 allows you to create and manage your mobile communication in a way that makes sense.
Benefits of Using uCanTel Web SMS 3.0
Two-way Messaging: send and receive SMS.
Scheduling: pre-set sending date and time for messages to be dispatched.
Message Templates: Use the same message multiple times
API access: for developers and system integrators.
Text Merging:  personalization of messages sent in batches
Multi-user:  con-current access by multiple users of a given Account.
Online Reporting:  downloadable real-time usage report
Multiply Device: Send SMS from any PC, Mac, Tablet or Smartphone with internet connectivity.
SMS Survey: get opinion of your customer via SMS